Homeowners struggle with choosing between gas, wood, and pellet when finding the best stove for their home. Between their similarities and differences, there's a lot to consider. Selecting a fireplace is an investment—whether you install a brand new stove or upgrade from an old one.
No matter which type of heating stove you choose for your home, you can count on LanChester Grill & Hearth to have a gas, wood, or pellet stove for you! For over 25 years, our friendly and expert staff have helped homeowners like you find the perfect stove for their home improvement project that improves heating efficiency, saves money, and looks fantastic. See our stove options in person, and we'll help you find cozy warmth for your home.
How Energy Efficient Are Heating Stoves?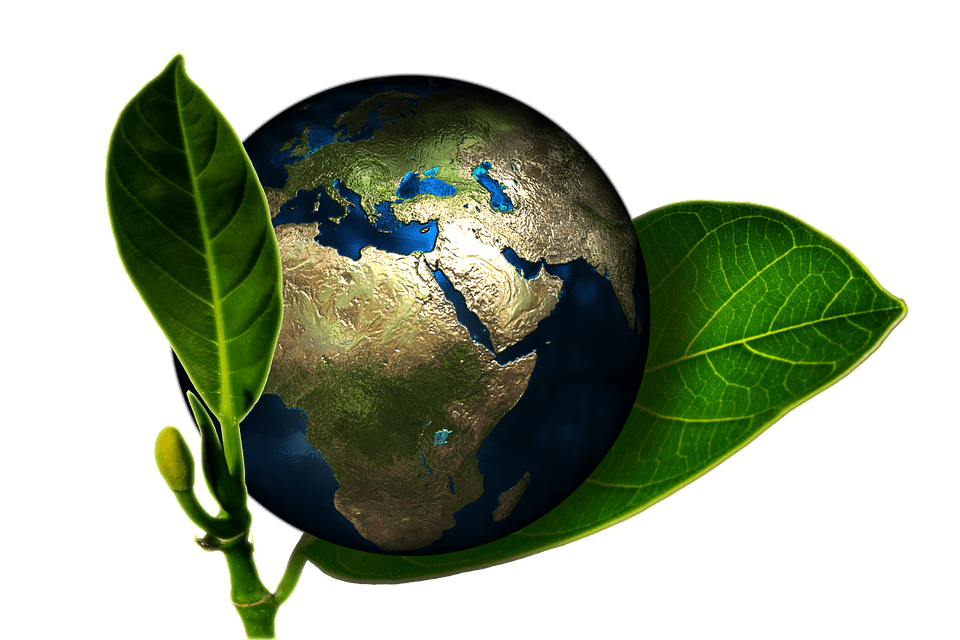 The stoves of yesterday lacked the fuel efficiency and clean-burning design of modern stoves, which makes the decision on which type of heating stove you'll choose even more critical. You'll want to consider the layout of your house—how many square feet you need to heat—and what kind of look you want. Aesthetics aren't the only factor, but they're an important one.
How Efficient Are Pellet Stoves?
Wood pellets are environmentally friendly and carbon neutral. This feature means they don't contribute to greenhouse gas emissions and can ultimately be disposed of in landfills. The pellets are typically made from compressed sawdust. A 30,000 BTUs/hour pellet stove can provide heat for a house up to 1,800 square feet.
Most models of pellet stoves feature 100% combustion, further improving their rate of heat and environmental soundness. Wood pellet stoves generate more heat than similarly sized gas fireplaces and are better suited for larger heating areas, like an entire home, than just a single room.
How Efficient Are Wood Stoves?
Older wood-burning stoves aren't as energy-efficient as today's newer models, so upgrading is necessary if you're serious about heating your home with wood. It's essential to ensure that the new model of stove meets EPA-certification requirements.
Many contemporary wood stoves have been designed to reduce indoor and outdoor wood smoke pollution, including carbon dioxide, methane, and particle pollution. Newer wood stoves often use 1/3 less wood for the same amount of heat, and they cut creosote build-up, which reduces the risk of chimney fires. They're also up to 50% more energy-efficient than older models.
Wood stoves provide less overall heat than other stoves, making them less than ideal as a primary heating source. An EPA-certified wood fireplace insert may fare better for heating than a freestanding wood stove for your home.
How Efficient Are Gas Stoves?
Gas is a clean-burning alternative that emits less smoke and pollution. Thanks to the lack of particulates and smoke, it won't aggravate respiratory problems. Gas stoves run on natural gas or propane and heat at a range of 8,500 to 40,000 BTUs depending on the model. Some of the more popular stove models are between 20,000 and 40,000 BTUs.
Although gas may be clean-burning, it's a fossil fuel and is thus non-renewable, making it far less eco-friendly than the other fuel alternatives.
What Does Fuel Cost for a Heating Stove?
Any savvy homeowner knows that when choosing a new heating stove for their home, the cost of the stove isn't the only consideration to make. Fuel costs for heating stoves vary depending on the type of stove you have.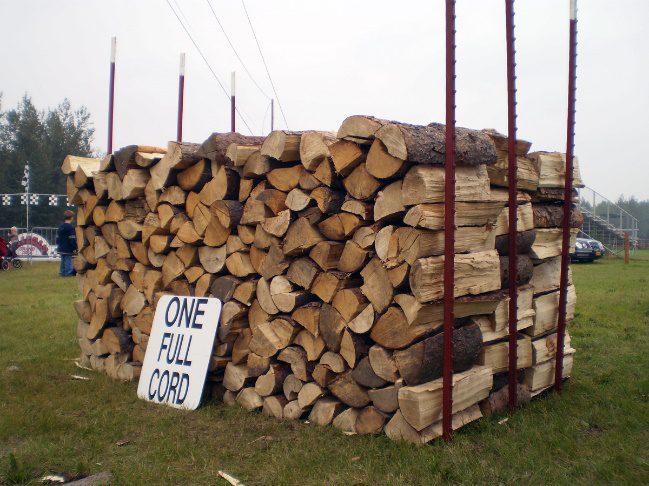 CORDWOOD
Cordwood can be locally sourced, thus reducing your fuel expenses, but when you have to purchase wood, you can expect to pay more depending on your location and the time of the year.
WOOD PELLETS
For stoves burning pellets, on average, a 40 lb. bag of wood pellets will cost you about $4 – $10. They also require electricity to run; however, their cost per month in terms of electricity is minimal, averaging $9/month, according to the Department of Energy.
What Kind of Upkeep and Maintenance is Needed for Heating Stoves?
Whether you want to hire another person to take care of your dirty jobs or more of a DIY-er, there's the perfect heating stove for you. Have more questions? Visit our showroom and talk to our heating stove experts!
PELLET STOVES
Following the manufacturer's recommendations goes a long way to making the maintenance of your pellet stove a breeze. Most of the checks can be performed by owners, like inspecting the motors and fans and removing any debris. Servicing any motors or electronic circuit board requires a specialized technician, which can be costly. Otherwise, day-to-day and even year-to-year maintenance for pellet stoves are practically effortless.
WOOD STOVES
If you're locally sourcing wood, it means you're splitting, stacking, and hauling it somewhere; and if you have to buy it, it cancels out the cost-efficiency of a wood stove. The most significant aspect of maintaining a wood stove is inspecting the catalytic combustor, usually done at least three times each season.
Yearly chimney cleanings and system inspections are required to remove residue and soot. These stoves also require regular tending, at least twice a day.
GAS STOVES
Gas stoves are easy to operate, with many featuring an on/off button or remote control. These stoves react instantaneously and begin working as soon as they're turned on. They don't require lighting or tending, and there's no ash to clean up. Their maintenance needs are also few. An annual inspection is about all you'd need, which costs $149 and up.
What is the Overall Cost of Owning a Heating Stove?
You also need to consider your budget when finding the best stove for your situation. The price between any options will differ depending on the size of the space you need to heat and its fuel source.
Outside of looks and budget, it's essential to do your research. Specifically, you will have to look at fuel costs, energy efficiency, heating potential, upkeep/maintenance, and overall cost (including stove and installation).
PELLET STOVES
These cost between $4,000-$5,000 before installation fees. With installation and everything else you'd need, the total ranges from $6,000-$7,000. They don't require a chimney, so you'll save on chimney and installation costs compared to wood stoves.
WOOD STOVES
A wood stove will run you anywhere from $3,000-$5,000, which includes hiring a professional installer. Higher-end models with accompanying extra attachments could get as pricey as $8,000. If you have an existing fireplace and chimney, you might save money installing a fireplace insert. If not, the installation of a ventilation system will be costly.
GAS STOVES
For a gas fireplace insert, the cost is around $4,000-$6,000. A Freestanding gas stove usually costs $7,000-$9,00. These heating stoves tend to be the most expensive when considering total upfront costs, and operating costs.
What's the Best Heating Stove for Me?
Are you looking for something you can turn on and off to keep you warm while you're making morning coffee in the kitchen? Do you need a stove that will heat your entire house during the coldest parts of the year? There is no blanket answer for the best type of heating stove, although some are better than others are when it comes to certain aspects—such as fuel efficiency and aesthetics. Overall, your choice should be dictated by what you need the most.
When you're browsing for the best stove, talk to the experts at LanChester Grill & Hearth to see what they think would work best for your needs, and always consult the experts when it comes to questions on the proper installation of a freestanding stove for your home. Our showroom is also open for tours, so feel free to schedule a consultation or drop by for a visit!