Specials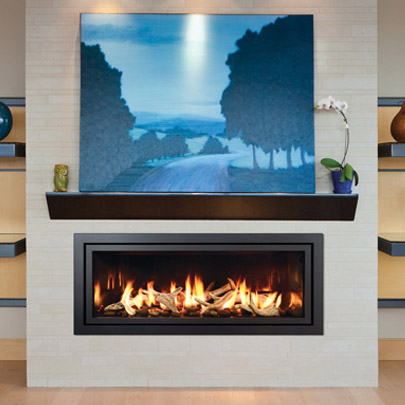 ---
Fireplace and Stove Specials
---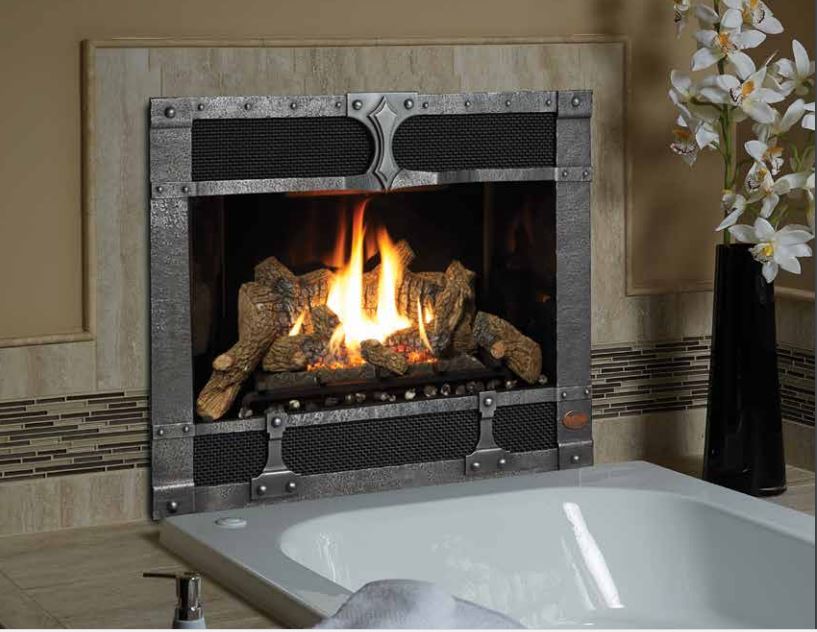 Travis - 564 Space Saver Deluxe Gas Fireplace
Travis 564 Space Saver Deluxe Gas Fireplace
Timberline Burnished Front
Old World Stucco Fireback
Blower and GreenSmart Remote Included
Retail Package Price:
$4,978.00
50% OFF PACKAGE PRICE SALE!
$2,489.00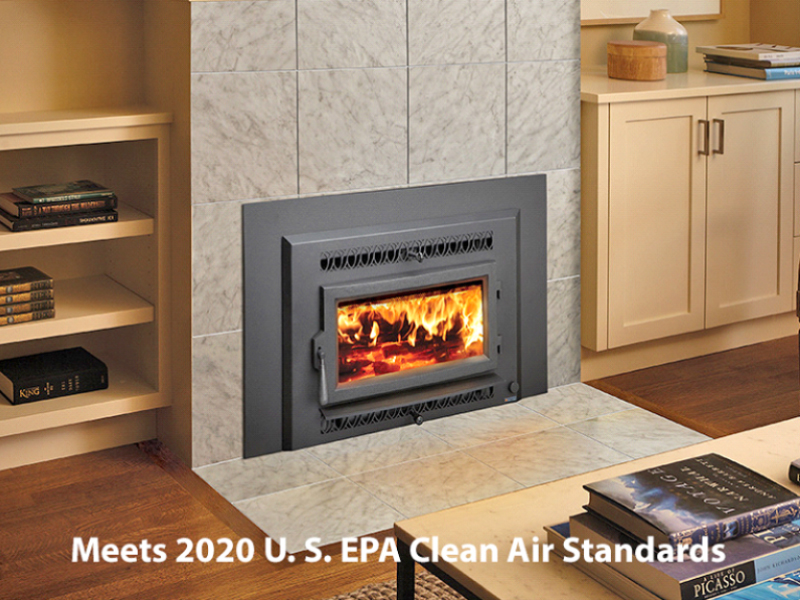 Travis - Small Flush Wood Fireplace Insert
Clean Burning with only .89 grams per hour
76.5% Overall Efficiency Rating
Blower Included and option for GreenStart Igniter
Heats up to 1,000 sq. ft.
47,000 BTU's
18″ Log Size and a 1.2 cubic ft. firebox
7 Hour Burn Time
Retail:
$3,074.00
SALE!
$2,459.20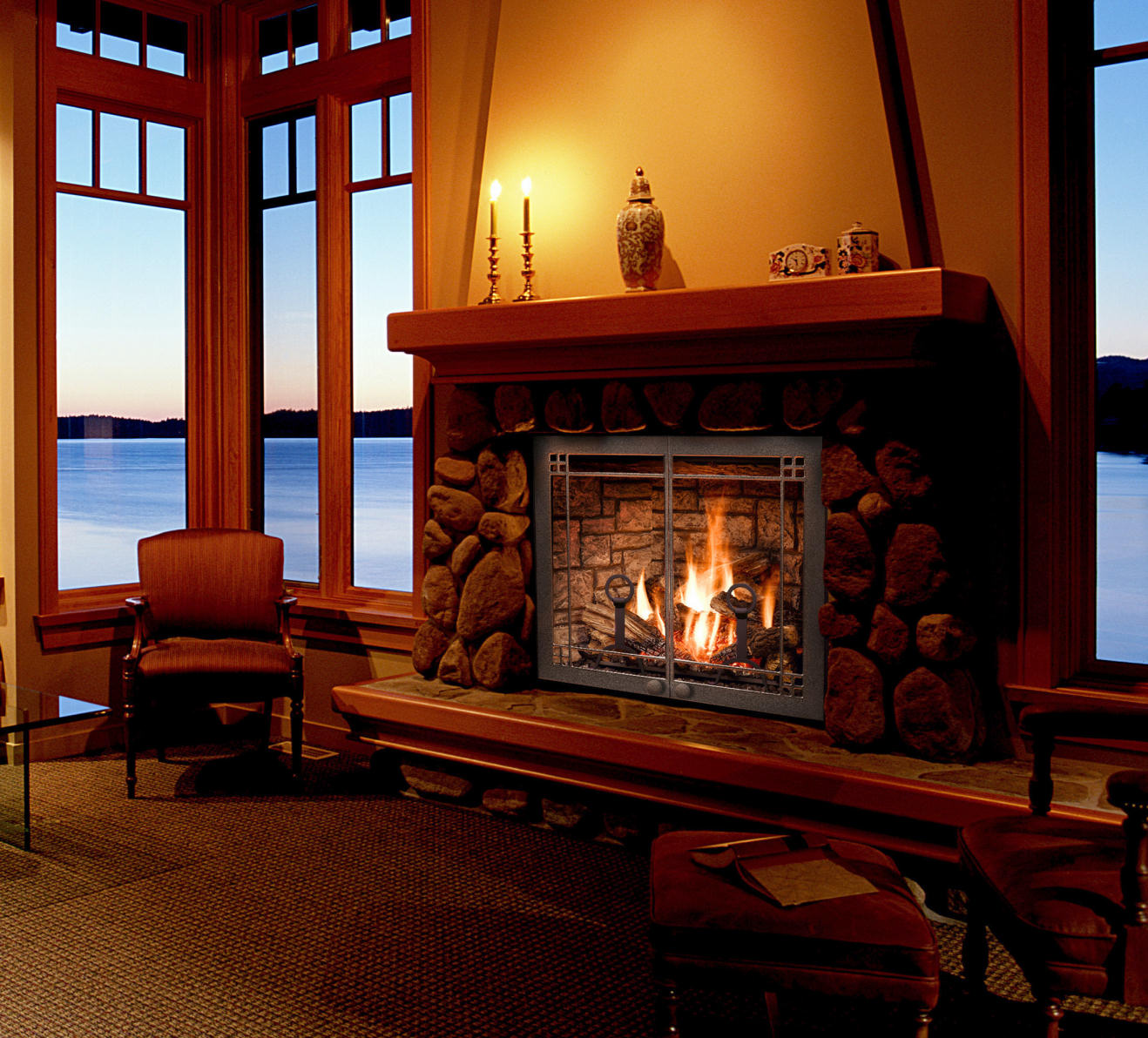 ---
Mantel Specials
---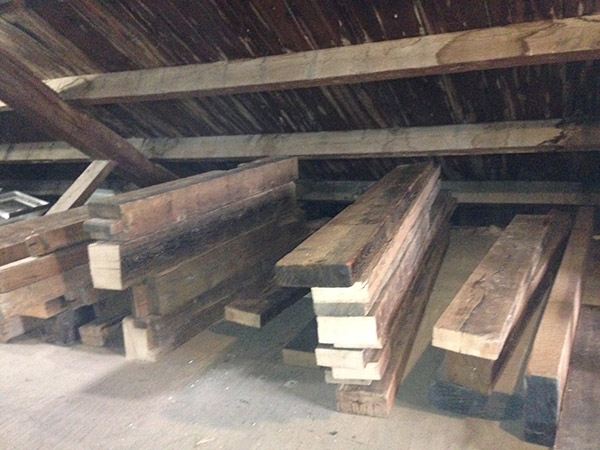 Misc. Barn Beams
Starting at $150.00 and Up
Unique, one-of-a-kind, Barn Beam Mantels
Can Cut to Fit
Reserve Your Mantel for Future Projects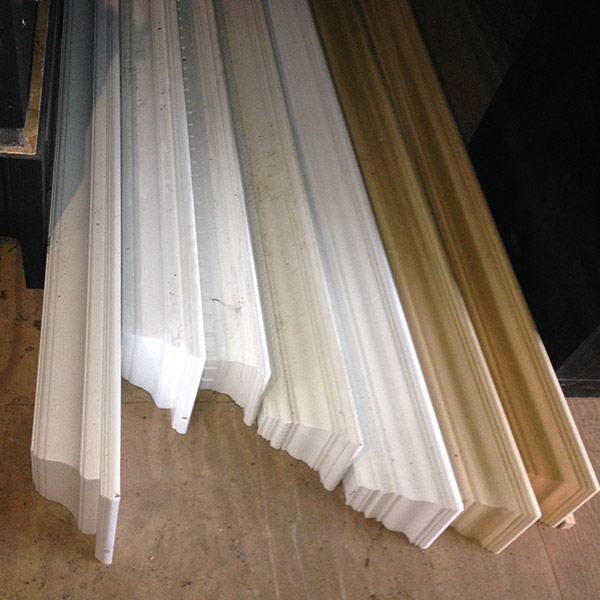 Various Mantel Shelves
Sale Price $100.00 Each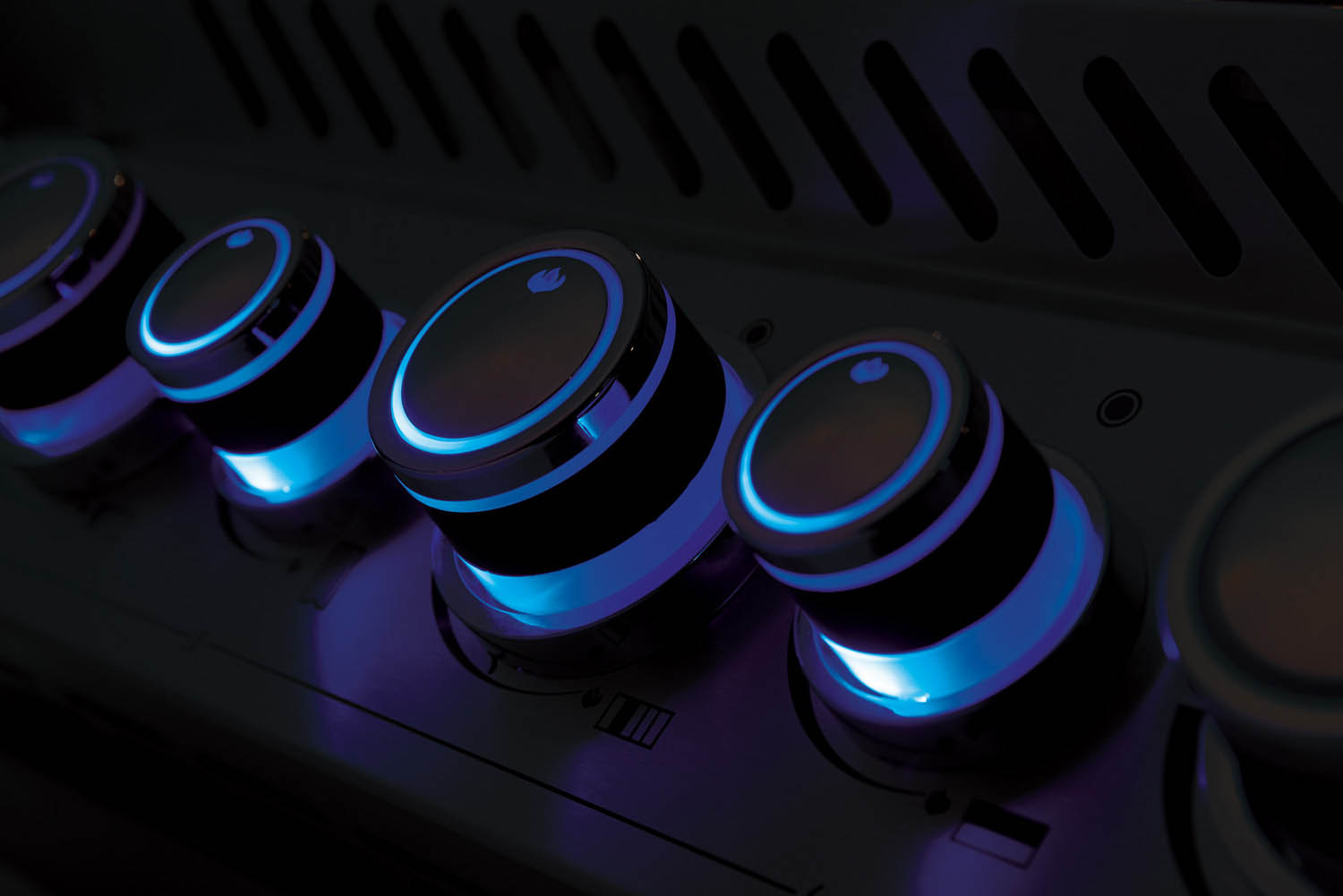 ---
Outdoor Living Specials
---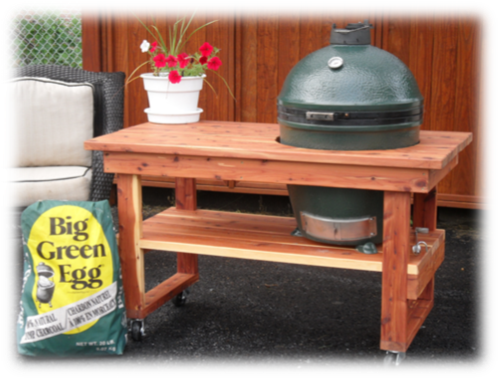 Large Big Green Egg with Cedar Table and FREE Cover!
Large Big Green Egg:  $899.00
Large Cedar Table:  $459.00
Large Table Cover:  $103.95
Total Package Price:
$1,461.95
Package Price Sale!
$1,058.00 + FREE Cover!
Large Big Green Egg
Lifetime Warranty
Smokes and Grills Faster than any other Charcoal Grill
18.25″ Grid Diameter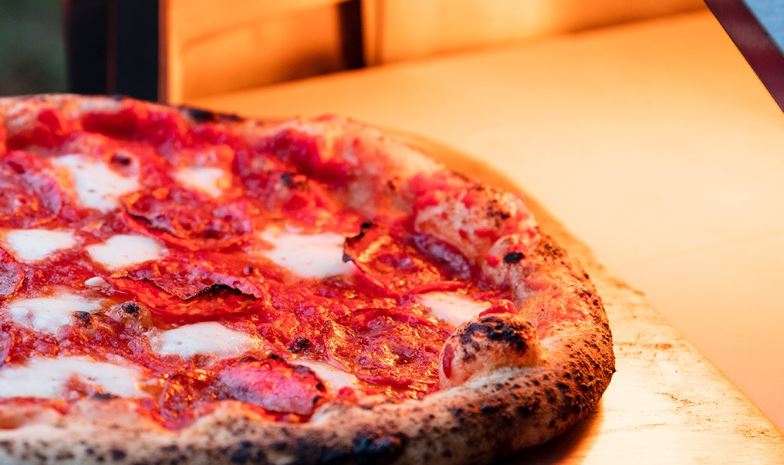 Wood-fired Pellet Oven - Original Uuni 2S
Retail:
$299.00
Sale!
$179.00
Wood-fired
The Original Uuni 2S
Powered by food grade wood pellets.  No additives, no glue, no hidden extras.  Just wood.  The pellets ignite easily and Uuni takes just 10-15 minutes to heat up, from cold to 900°F+.
Includes:
• Cordierite Stone Baking Board
• Pizza Peel