Spice up your taste buds with these mouthwatering Spicy Chicken Sliders, a perfect blend of fiery flavor and savory satisfaction.
Recommended Grills for This Recipe: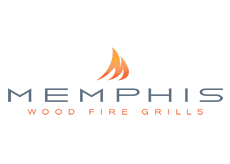 Memphis Pellet Grill
Crafted for outdoor cooking enthusiasts who prioritize exquisite flavors, Memphis Grills stand as the ultimate pellet grills, seamlessly melding grilling, wood-fired searing, slow smoking, and convection baking into one exceptional culinary experience. They prove ideal for those who savor the luxury of time and have a deep affection for the rich, rustic nuances of wood-fired aromas.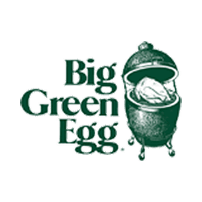 Big Green Egg
Seek out the Big Green Egg when in search of a durable charcoal grill designed for longevity. Available in various sizes, the Big Green Egg boasts an array of features tailored to cater to the preferences of all grilling aficionados. Whether your cravings lean towards smoky meats, grilled shrimp, or the convenience of outdoor baking, this versatile grill stands ready to accomplish it all with finesse!